Christine Danse
Author. Foodie. Geek. Generally confused, but kind. Don't come near when sick, or you will be dosed with herbal tea.
---
This is the kind of book that everyone who loves science fiction, Indiana Jones style mysteries, romance or thought provoking literature will enjoy. ... This was literally everything I want in a book: science, adventure, epic mystery and a slow burn romance with the promise of more.
-- Brettonc on Spires of Turris
---
---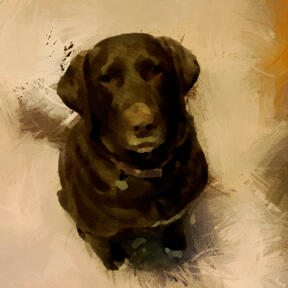 Series
Book 1: Spires of Turris • Book 2 -4: TBA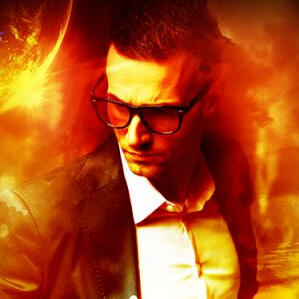 Dr. London Wells, linguist and adventurer, has the unique ability to understand any language in the universe, including the languages left behind by the ancient dead races of the Lost Planets. He always works alone – until an injury requires him to take on a research assistant.
Tags: abduction, adventure on alien planets, age gap, captivity, cisgender, cyberpunk, explicit, flora and fauna, forgotten languages, gay, head and brain injury, magic users, MM, mystery, professor/teaching assistant relationship, rock climbing, romance, science fiction, secret identity, space travel, vertigo, virtual reality
Book 1: Shaper • Book 2-4: TBA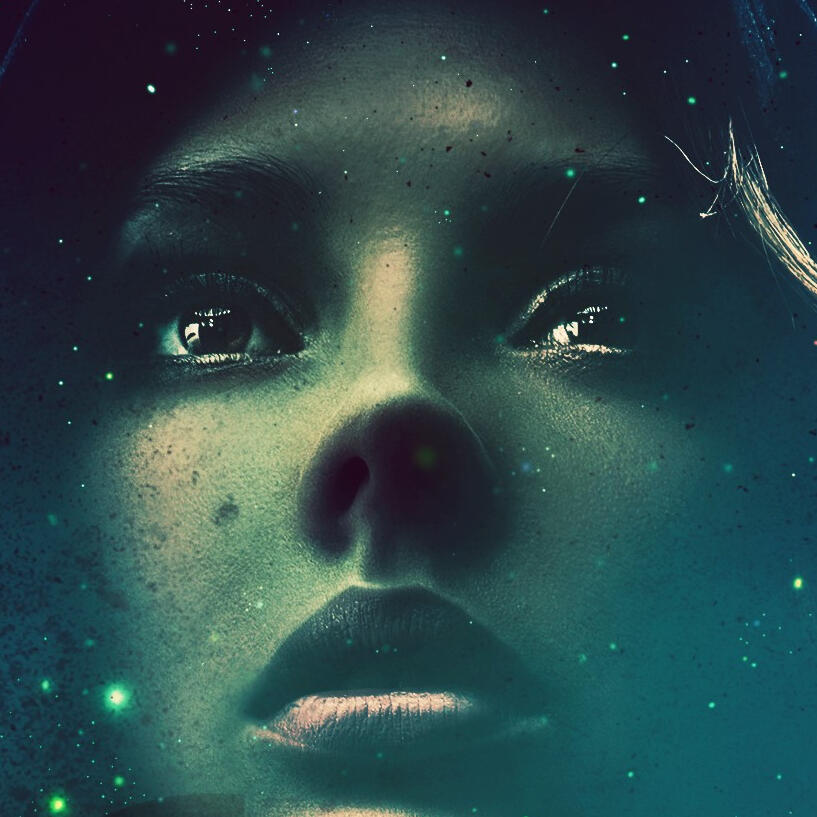 Nameless and without an identity, she wakes on the streets of Shapertown, an abandoned city that defies the laws of physics. She's fleeing a threat she can't remember. One woman holds the key to unlocking her memories and the dangerous truth: She is the threat.
Tags: abduction, age gap, amnesia, captivity, cisgender, cyberpunk, FF, lesbian, magic users, non-explicit, prison, psychic ability, romance, science fiction, secret agents, UST
Standalones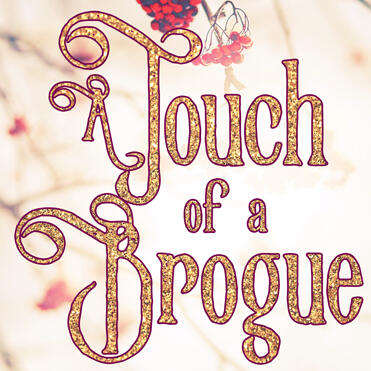 Eric didn't mean to fall in love with the Irish Sisters or its blue-eyed, Irish-American owner. He definitely didn't mean to lie about his identity. He's already done enough damage, after all. Now he must make things right and disappear from Colm's life, because the last thing Eric wants to do is destroy the chef's heart, too.
Tags: chef, cisgender, contemporary, drinking, food critic, foodie culture, lies, MM, non-explicit, Portland Oregon, restaurant owner, romance, second chances, secret identity, UST